Karla Sabella
Founder and English coach
B. Arts (English Hons.), Dip. Ed at UNSW
"Teaching is never about getting a result. It is about students realising what they are capable of, and being completely inspired by that! Every student has something new to offer the world, and through having a coach to support, direct and motivate them, their learning process is dramatically accelerated, allowing them to achieve outstanding results both at school, and once they complete their HSC. This is what we inspire at Ignite learning."
Ragavi Ragavan
Biology, Chemistry, Maths and PDHPE Coach
Forensic Science in Applied Chemistry at UTS
"I believe continuous learning is vital and as a tutor, I encourage strategic and creative ways to keep a student engaged in the subject. Every student is different and my objective is to take them beyond their own expectations, to show there are no boundaries other than the ones we set for ourselves."
Dominique Abrahamse
Maths, Chemistry & Legal Studies Coach
Double degree Bachelor of Commerce & Law
from the University of New South Wales (UNSW)
"As a tutor, I encourage students to have an inquisitive outlook on education and incite a motivation for learning to instil self-confidence. My goal is to inspire each student to reach and exceed their goals by realising their potential for growth in a supportive and challenging environment."
Amy Khoury
English & History Coach
Bachelor of Arts/Education from the University of Sydney (USYD)
"Education is an access point to better avenues in life. My goal is for my students to make the most out of the opportunity to learn and take the strategies they use in school and apply them wherever they find themselves beyond school. "
Grace Ellis
English Coach
Double degree Bachelor of Law & Media
from
Macquarie University 
"Education is the foundation of the empowered mind, providing lifelong knowledge and skills. As an English tutor, I am a passionate advocate for the power of strong communication skills and believe firmly that a comprehensive understanding of the English language significantly benefits students both during school and beyond. Accommodating each student's individual needs, I encourage the development of informed perspectives, critical thinking and compositional skills, and an instilled, lasting love of learning."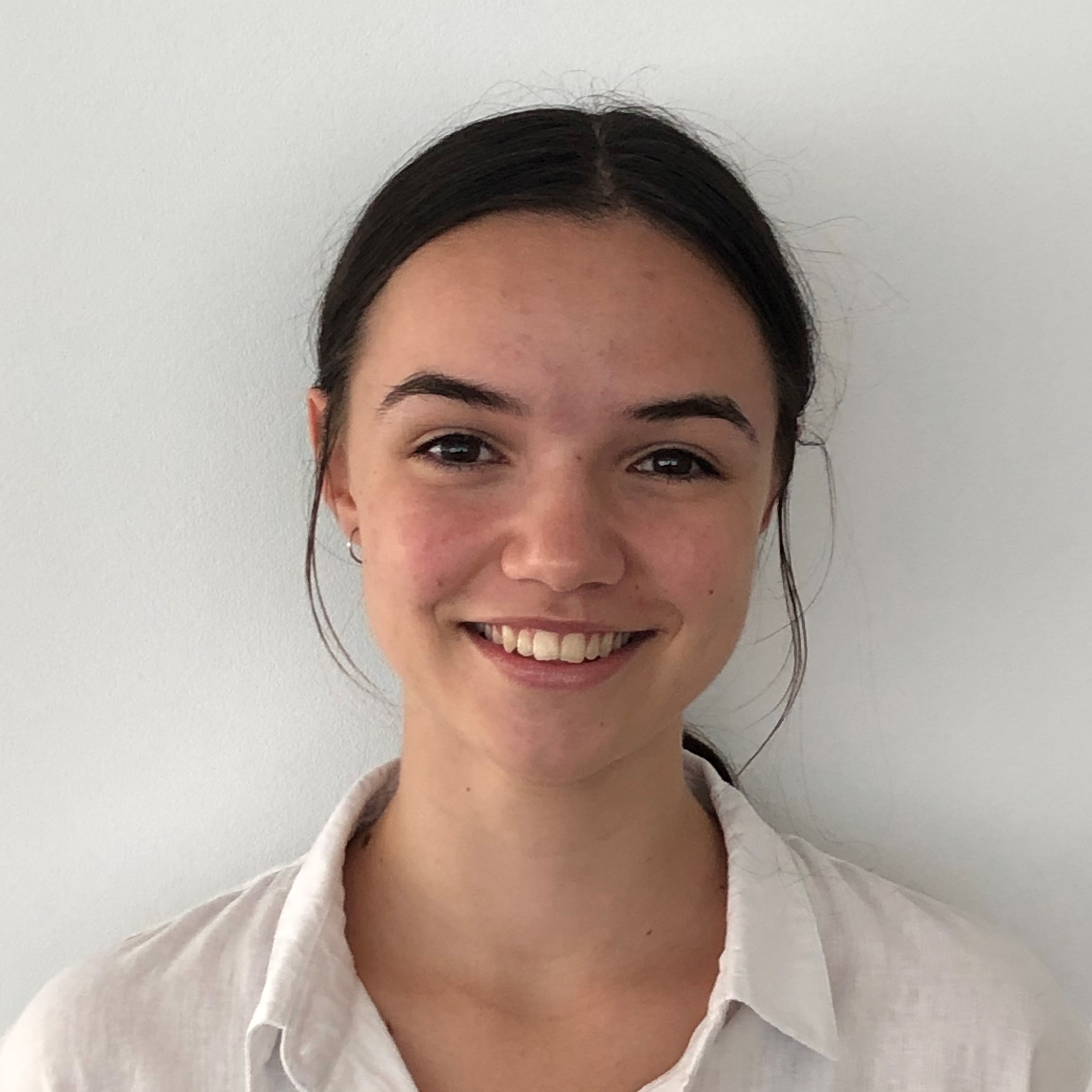 Grace Smith
UMAT examination, Maths, Physics & Chemistry Coach
Bachelor of Medical Science & Doctor of Medicine from
the University of New South Wales (UNSW)
"I believe that each student is unique, and in order to motivate and encourage these students, these individual needs must be recognised. My objective is to facilitate and enhance various learning styles, to provide the most targeted and effective form of coaching for each student. Rather than memorisation, a comprehensive understanding of concepts and ideas is most beneficial, and is what I provide as a tutor at Ignite."
Sanjna Tiwari
English & Biology Coach
Bachelors of Commerce & Law from Macquarie University
"Education provides a gateway through which students are empowered to formulate their own perspectives and voice these opinions to the world. As such, my goal as a tutor is to not only ensure that my students have the necessary knowledge and tools to succeed, but to also ensure their confidence in eventually utilising these skills outside of school. It is my belief that everyone has the potential to achieve their goals and ambitions in life, as long as they are willing to strive to achieve them."
Ilakkiya Elangovan
English, Economics, Business & Legal Studies Coach
Bachelor of Laws & Commerce (Majoring in Business Information Systems) from
Macquarie University
"Education enables students to explore ideas and practise skills they will take with them for the rest of their lives. As a tutor, my goal is to help students achieve confidence in formulating their perspectives of the world, both within the academic world, and beyond. By developing positive attitudes to education, I hope to empower every student to pursue their ambitions and enjoy a lifelong journey of learning."
Jasmine Al-Hassani
Maths & Physics Coach
Double Degree Bachelors in Advanced Mathematics (Hons) & Computer Science from the University of New South Wales (UNSW)
"As a tutor, success to me means helping a student look within themselves and realise their own potential, motivation and confidence. Once they possess these qualities, they will leap yards ahead with proper coaching and guidance. The goal is always to equip students with skills that will allow them to achieve their academic goals and eventually help themselves, throughout the HSC and beyond. "
Jiya Jindal
Maths Coach
Bachelor of Aeronautical Engineering from Sydney
University (USYD)
"One should never stop learning, because life never stops teaching. The ultimate goal of education is to create the possibilities for people to invent and discover, to create individuals who are capable of doing new things. My role as a tutor is to foster the students' desire to learn new concepts, principles, skills and to help them achieve their full potential."
Jordan Shin
Maths, Physics & Chemistry Coach
Double Degree Bachelor in Actuarial studies & Commerce the University of New South Wales (UNSW)
"I believe the ability to absorb and utilise knowledge truly empowers one's potential to face any challenges and hardships which occur in life. My role as a tutor is to continuously provide motivation and self-belief to students in order for them to achieve the best results they can, not only academically, but in all aspects of their life."
Juliette Abrahamse
Maths, Biology & Chemistry Coach
Advanced Science (Hons) from the University of New South Wales (UNSW)
"Through encouragement and support I believe every student has the ability to reach their full potential and I believe through personalised coaching I have to ability to obtain the best results from all students"  
Laura Heuston
English, Modern History & Legal Studies Coach
Bachelor of
Arts from the University of Sydney (USYD)
"Students need to be able to learn at their own pace, and engage with things that really interest them. Having a personal tutor who is able to encourage them to achieve goals that they really value (and point out the interesting parts of a subject they may not have noticed yet) is crucial to fostering an environment in which they can flourish, and most importantly, enjoy learning! My fundamental aim at Ignite is to ensure that my students come away from high school with a passion for knowledge, which they'll maintain throughout their lives."
Michelle Devadason
English, Maths & Biology Coach
Bachelors in Medical Science (Honours) from
the University of New South Wales (UNSW).
Currently doing a PhD in Medicine (specifically cancer research). 
"An education is one of the most critical things someone could have access to, and every person has the potential to excel academically. However, this is not a feat that can be accomplished without persistence, or an interest in the subject matter. My goals as a tutor are to help my students reach any personal academic goals they aspire to, and to impart both critical thinking and life-based skills that they can carry through within life".
Minh Anh Pham
Maths & Physics Coach
Bachelor of Project Management at Sydney University
"Mathematics and Science are often perceived as rigorous and unachievable subjects, however, I believe students can overcome this barrier through hard work and consistent discipline. As a tutor, I strive to instil self faith and confidence in students, as I believe both qualities can help them through academics and beyond."
Salena Bhalerao
Economics & Legal Studies Coach
Bachelors of Commerce & Law
from
the University of New South Wales (UNSW)
"Learning is about evoking curiosity and encouraging students to explore subjects they are passionate about. It is my goal as a tutor to assist students in achieving their academic goals, as well as help them enjoy learning and exploring new concepts and ideas. I aim to cater to each student's unique style of learning, and encourage confidence in their own abilities."
Simon Robson
Maths Chemistry & Physics Coach
Bachelor of Science (Majoring in Chemistry, Nanoscience & Technology) from the University of Technology (UTS)
"Learning is fundamental for anyone to achieve their goals, in school and beyond! As a tutor I aim to inspire students, to develop and nurture a passion for learning, and to be an active participant in their own education. Giving every student the tools to achieve beyond their goals!
Sobrina Soth
English Coach
Double Degree Bachelor of  Arts & Education from the University of New South Wales (UNSW)
"Learning is not limited to specific content within a curriculum, but instead, expands our ability and understanding of life skills and communication. Education is fundamental to all aspects of life, as well as ensuring students are empowered in all ways possible. It is my aim to encourage students to be curious and analytical, to assist them to reach their potential, and prompt them to continue learning and growing at all times."
Sophia Li
Maths, Chemistry & Physics Coach
Bachelors of Law & Economics from the University of New South Wales (UNSW)
"Teaching is akin to supporting a student down a path of their own choosing. Whether it is a path of understanding, knowledge or simply passion, we do our best to tailor our method to suit the student's needs. That way, we can foster an open learning environment and effective lessons allowing them to get the most out of Ignite. When they finish the path they set out to accomplish, I hope that they will discover a new-found sense of confidence, maturity and interest in learning."
Tong (Xiaotong) Liu
English Geography & History Coach
Bachelors of Education and Arts at Sydney University (USYD)
"I believe everyone has the potential to succeed. Some people just need a little encouragement, and maybe a slight nudge in the right direction. My aim is to encourage and help my students realise their potential and achieve success."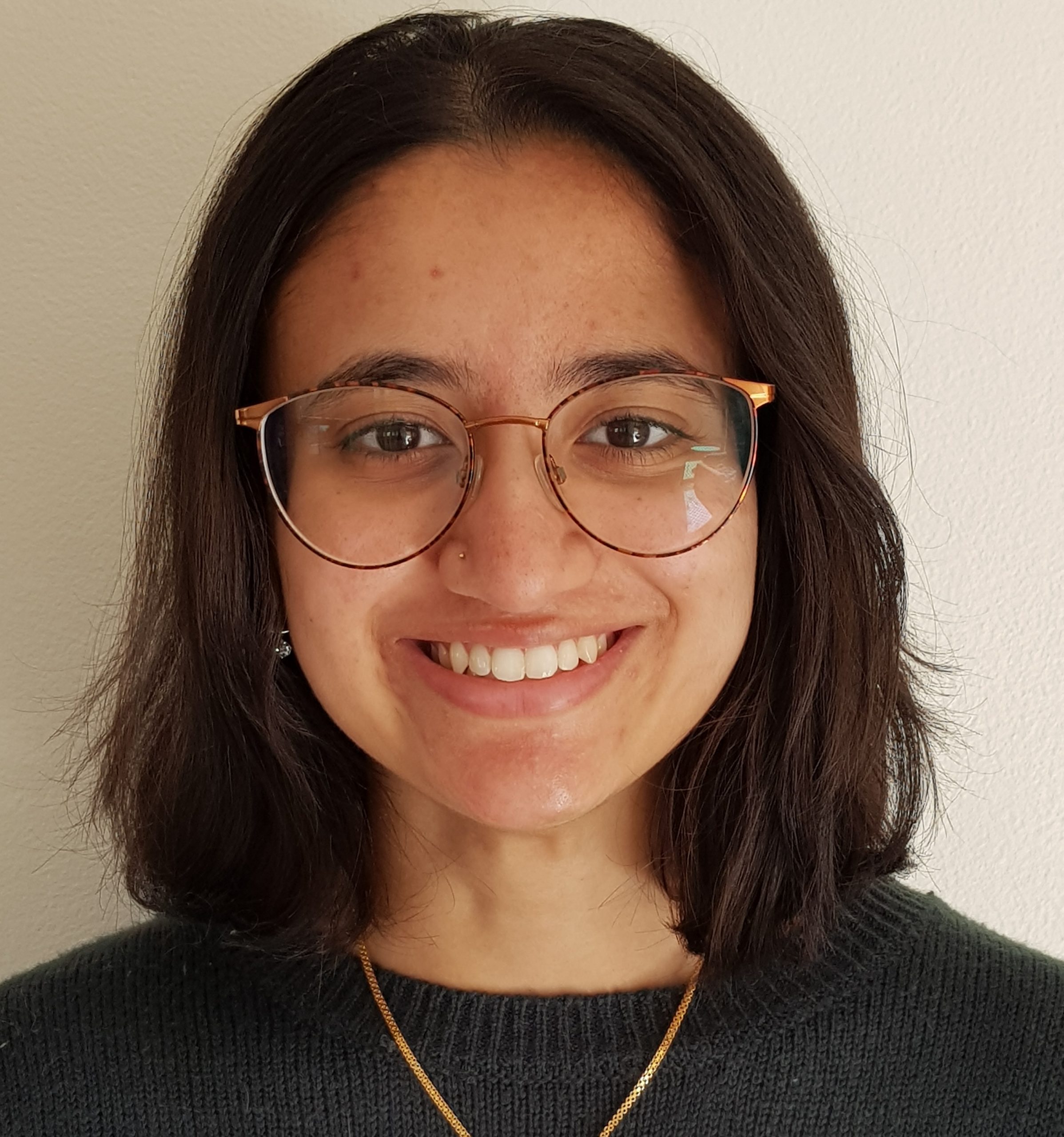 Lina Ali
English & History coach
Bachelor of Arts and Advanced Studies (majoring English/Politics) from Sydney University (USYD)
"In my teaching, my aim is to ensure that students are able to interact with their subject matter, and in doing better at it, even start to enjoy it!  Through my guidance, I ensure my students give their best shot at everything they do, and focus on the learning process, rather than just simply a mark. The thing I love most about teaching is that each student is unique in their capabilities and talents, and I am constantly working to cater to those individual traits through offering a variety of engaging learning methods." 
Michelle Ma
English, Maths, Legal Studies & Economics Coach
Bachelor of Laws (LLB) at the London School of Economics & Political Science
"Active learning demands zest, curiosity and persistence. As a tutor, I encourage my students to embrace this attitude by equipping them with the necessary skills and mindset to tackle their academic goals. By challenging them to aim for their personal best, I hope to instil self-confidence in their ability to achieve outstanding results."
BOOK YOUR FREE TRIAL LESSON TODAY
Contact US
We'd love to hear from you!
If you have any questions about our services or would like to book a free trial lesson, you can call our Centre Manager on 02 8060 4243
Alternatively, you can submit the enquiry form, and we will respond to you within 24 hours.
2A Lord St, Roseville NSW 2069, Australia
L6 Suite 6H / 9-13 Redmyre Rd, Strathfield, NSW
BOOK A TRIAL LESSON TODAY